10 Christmas Movies For The Whole Family You Can Stream On Netflix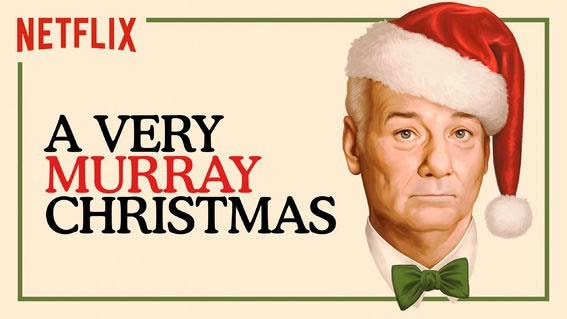 Christmas is well-established as a time for gift giving and lots of honey-baked ham and other treats, but for many families, it's also one of the only times all year that multiple generations can come together for some quality bonding time.
If you're looking for an opportunity to bring everyone together on the couch after the presents are unwrapped, Netflix has your back. This year, the streaming service has quite a few movies with a Christmas theme available for viewing. Here are 10 movies currently on Netflix that will hopefully lend a little Christmas cheer to your family this holiday.